The ONE Thing Insanely Successful People All Seem To Do. I hate Benjamin Franklin. With a deep, raging heat. Not all the time, mind you, but especially when my alarm rings at 3:30-4:00am to rouse me out of bed for our morning show.  Every time, I seem to hear his spiteful little voice repeating "Early to bed and early to rise makes a man healthy, wealthy and wise."
Yeah?  Bite me, Ben.
Turns out one of our Founding Forefathers was correct, however.  According to the Huffington Post, much has been made of the benefits of being an early riser — we're told that morning people are more proactive and get better grades, and that many of the most powerful CEOs wake up by 6 a.m. Early-risers, the experts claim, might also sleep better and feel happier.
(Editor's note: I would like to point out that Ben probably never missed a second of shut eye because he had a vast fortune and plenty of help, along with a wife who got up with screaming kiddos at night.)  However, that argument crumbles when you see how many moms are on this list…)
Former President Barack Obama–running the Free World?  Kind of a biggie.  But the Pres hit the gym every morning at 5am before moving on the the Oval Office.
Anna Wintour helms "Vogue" magazine, has twins, and still runs through a tennis match at 5:45am.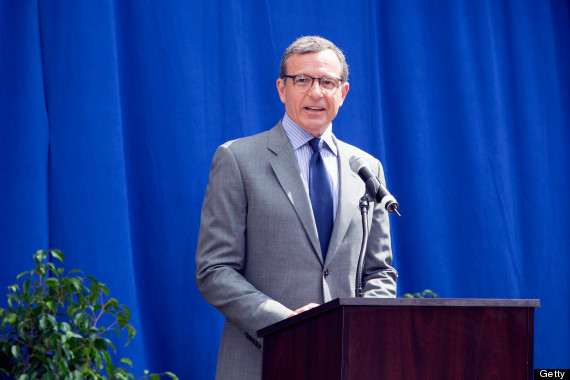 Robert Iger: Disney CEO Robert Iger is also part of the 4:30 a.m. club, waking up bright and early to enjoy a little quiet time to himself.
"It's a time I can recharge my batteries a bit," Iger told The New York Times in 2009. "I exercise and I clear my head and I catch up on the world. I read papers. I look at e-mail. I surf the Web. I watch a little TV, all at the same time."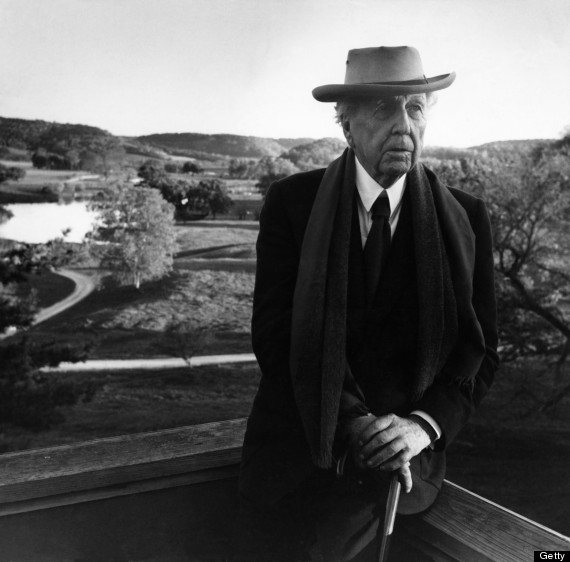 Frank Lloyd Wright: The genre-defining architect came up with his best ideas between four and seven in the morning, according to Daily Rituals, Mason Curry's blog-turned-book about the routines of famous artists.
"I go to sleep promptly when I go to bed," Lloyd Wright explained to a friend, as documented in Daily Rituals. "Then I wake up around 4 a.m. and can't sleep. But my mind's clear, so I get up and work for three or four hours. Then I go to bed for another nap."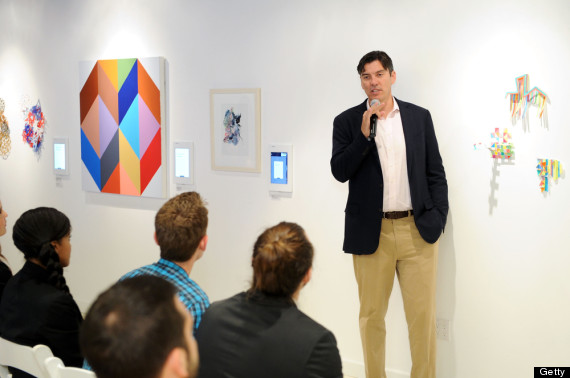 Tim Armstrong: The AOL CEO told The Guardian that he gets out of bed immediately when he wakes up at 5 or 5:15 in the morning, either to answer emails or sneak in a workout.
"Historically, I would start sending emails when I got up," he told The Guardian in April. "But not everyone is on my time schedule, so I have tried to wait until 7 a.m. Before I email, I work out, read and use our products."
Need more inspiration?  Click here to read about more energizing ways to force yourself out of bed.